So there was an article posted by TFL saying the 2 - I6 variants are mechanically identical and the hp/tq rating difference is only due to premium vs regular fuel.

Any way to confirm this as it seems hard to believe. I would assume there are pressure differences between the turbos or something in the computer programming.

I know someone had access to the parts diagrams. Are the turbo units the same part numbers between S and non-S variants?
Car and Driver mentions it in a recent article about the CX-90.
"Turbo" models have the lower power number while "Turbo S" models have the higher power.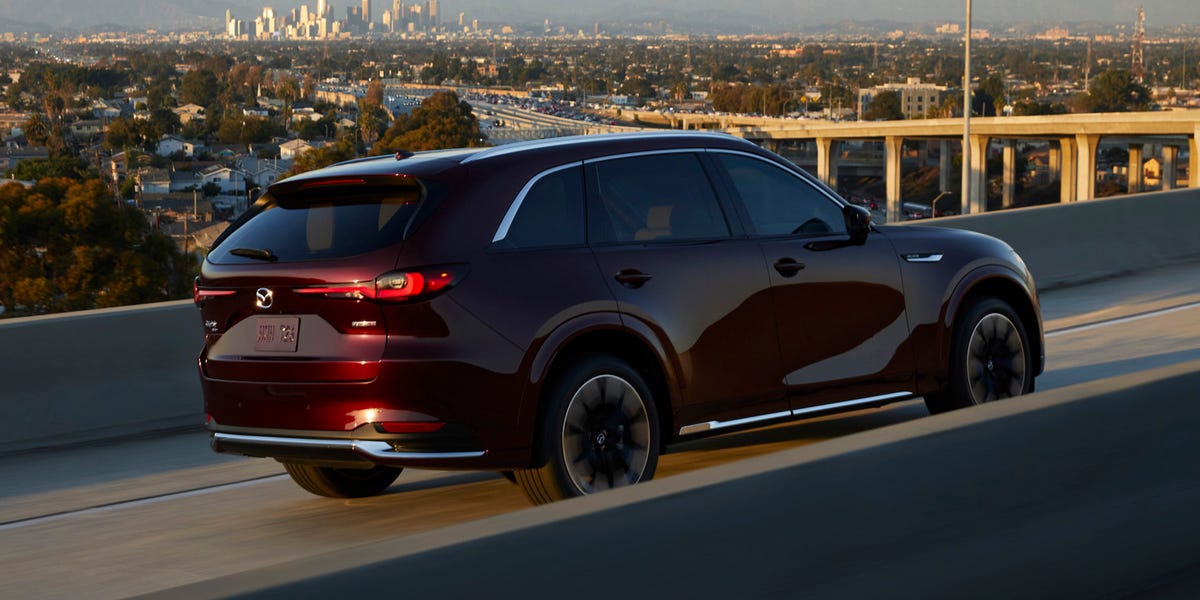 Mazda has revealed fuel-economy and output figures for the 2024 CX-90 SUV when equipped with its inline-six engine. PHEV efficiency remains a mystery for now.
www.caranddriver.com
The 2024 Mazda CX-90 will debut with not one, but two variants of its turbocharged 3.3-liter inline-six engine. Models with a Turbo designation will put out 280 horsepower and 332 pound-feet of torque using the recommended regular gasoline. If you want to swap that swill for the good stuff, output will likely rise, but Mazda declined to say by how much.
CX-90s carrying the 3.3 Turbo S moniker will see figures rise to 340 horsepower and 369 pound-feet. Premium fuel is recommended here; regular fuel can be substituted in exchange for some power and torque, but again, Mazda didn't delve into specifics.
It's also unclear at this time if the difference between these two engines lies solely in software, or if there are some additional hardware tweaks. No matter how much power the inline-six makes, it bolts to an eight-speed automatic transmission and standard all-wheel drive.